So long to the days of water damage and cracked screens!
If you've ever waited patiently as your mobile device marinated in a bag of rice, you may understand the
anxiety of water damage.
Don't worry; most of us have been there.
Hoping for a successful rice bath resurrection is, unfortunately, a common occurrence in the tech world. Water damaged electronic devices can be a huge pain in the neck, not to mention very costly to replace.
However, you can now breathe a sigh of relief and rest assured that the rice in your cupboard will never again be used for anything but dinner, thanks to technology from Liquipel.
Liquipel is a California based company which created a specialized process to keep electronic devices WaterSafe. This means saying adios to the dreaded rice revival!
[This compelling technology 
sprouted from a single idea]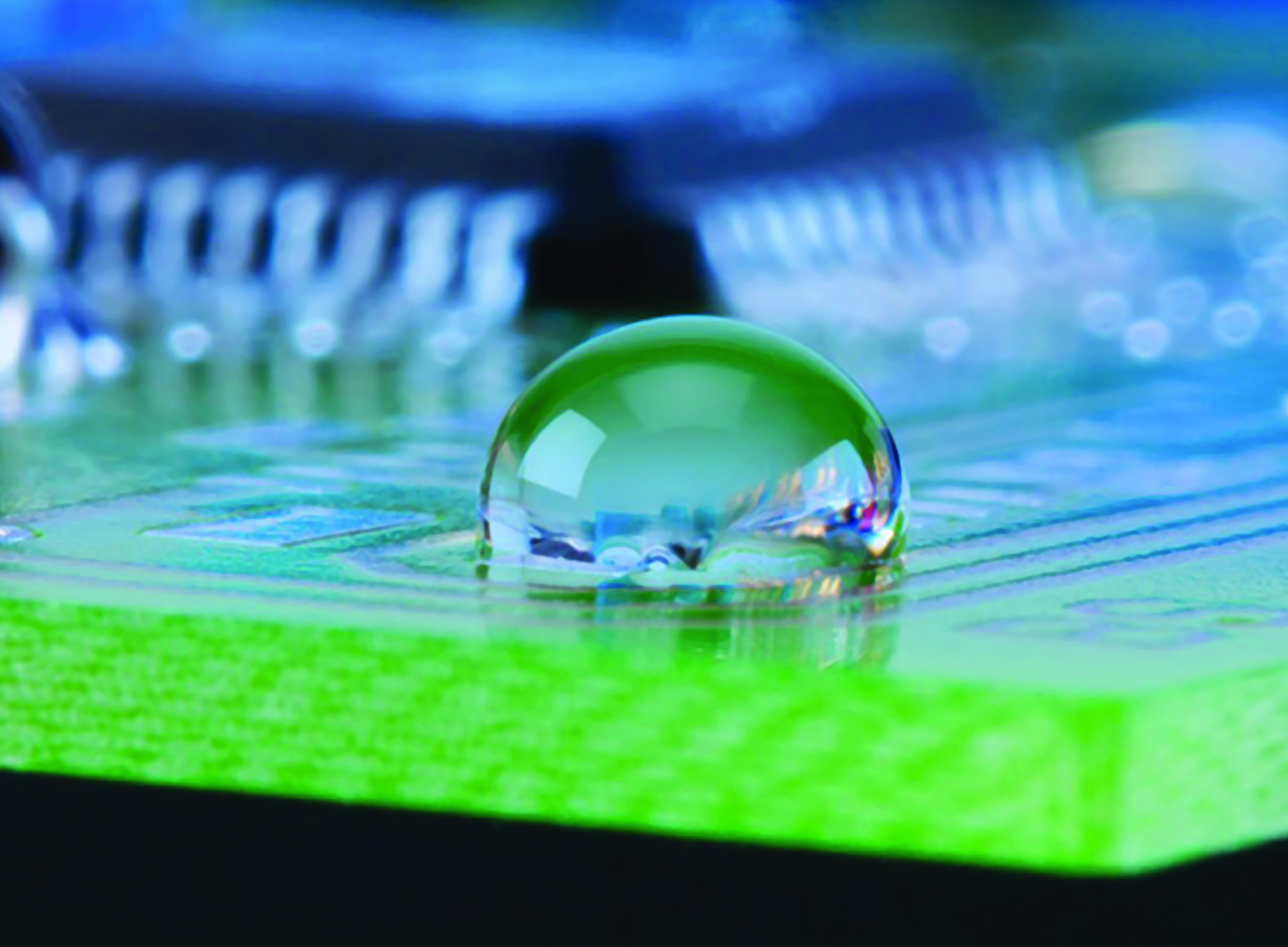 Liquipel's WaterSafe technology process involves placing the electronic device into a special proprietary
machine which creates a vacuum. Once the vacuum process is complete, the Liquipel formulation that is
injected turns from a liquid to a gas as it enters the chamber. The final step involves plasma, which decomposes the liquid repellent molecules, polymerizing them to themselves. Liquipel becomes the new surface of your device, and its components.
Basically, this complicated high-tech process results in providing electronic devices with a safe haven from water damage.
This compelling technology sprouted from a single idea, which came about from two partners. Liquipel co-founders Kevin Bacon, and Danny McPhail owned a previous company that dealt with applying military grade films to electronics to prevent them from scratching. There was a special solution necessary for applying the film, and as phone designs changed and evolved, the process started to water damage the phone. This was when Bacon and McPhail's idea for waterproof protection began to take hold.
Development for Liquipel began in 2009, and Bacon and McPhail left no stone unturned as they searched to assemble the perfect team to commercialize their technology. By 2011, they built the first machine and landed in the US. Liquipel launched during the 2012 CES and overnight the company exploded.
"We were listed in publications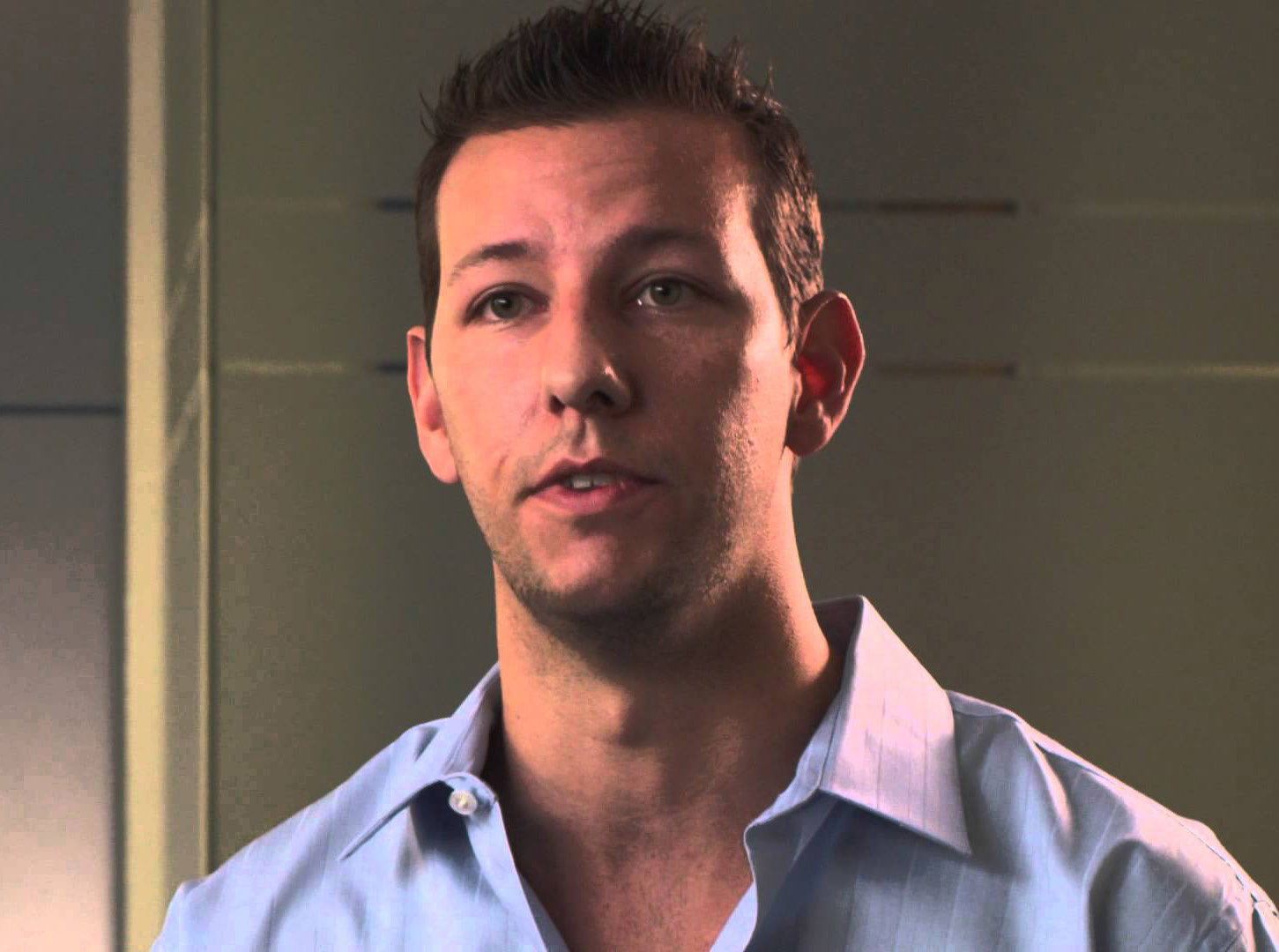 ranging from Forbes to the LA
Times," Bacon said, "it was
very exciting for us."
THEIR SUCCESS DID'NT STOP THERE.
iquipel gained even more momentum as they received media recognition from the BBC, CNN, and even the Today Show. All that media attention, matched with a top notch executive team, made it easy for Liquipel to expand their product offerings.
THE FUTURE OF LIQUIPEL
Liquipel is now beginning to apply their technology in areas outside the electronic devices department. Liquipel  as recently begun working with clothing manufacturers, using their waterproofing technology to allow fabrics to dry faster and resist odor.
Liquipel QuickDRY is an eco-friendly way of applying a water repellent to fabrics. It also has zero water or solvent usage, very little power consumption, no hazardous waste generation, and no storage needs. This new water repellant technology quickly caught the attention of big brand clothing manufacturers.
Liquipel has recently teamed up with O'Neill to launch the fastest drying board short in the world. Customers will no longer need a towel to dry off; the shorts will be dry by the time they reach their car.
If you want an inside look at Liquipel's strategic vision, CEO, Rod Nakjavani, has your answers. "We are focusing on three main verticals. First are consumer electronic water safe technologies." Liquipel is currently working with several original equipment manufacturers and handset refurbishing houses to expand their business. The next focus is on "major apparel brands." Liquipel wants to offer their eco-friendly water-resistant technology, allowing fabrics to dry faster and resist odor, without sacrificing performance. Finally, "complete mobile device protection;" you can easily find this in the SafeGuard and Liquipel 360 packages.
Liquipel is always looking for strategic partnerships. Their business model can effortlessly span across the globe, and they are always interested in partnering with big businesses, military, or commercial clients.
If you are interested in potentially partnering with Liquipel, please visit www.liquipel.com.
JOIN THE LIQUIPEL NETWORK
Liquipel's success is spreading like wildfire as many major online and big box retailers have picked up the Liquipel products. Liquipel products are now offered in over 1,600 Radio Shack stores, hundreds of wireless dealers and online on www.amazon.com.
In a short period, Liquipel has turned a single idea into a well-established success story. But how did they do it? What was the key to this success? As the old saying goes, you're only as strong as your weakest link, and it would appear that there are no weak links in the Liquipel team.
"If there is anything I've learned in watching our company grow, it is about having the best possible management available," Bacon said, while talking about his exceptional executive team. Liquipel assembled their team from across the globe. This is why it should come as no surprise that their team is the driving force behind this company.
Whether you're an everyday, accident prone customer, or a retailer just looking to expand your offerings, Liquipel is your new saving grace against damage. Never again will there be a need to worry about a cracked screen or a water-clogged phone. The future is bright (and dry) with Liquipel.