—————
MORE THAN JUST A PARTS SUPPLIER:
BETTER PARTS @ BETTER PRICES
The modern repair channel has grown tremendously in just a few short years into a multi-billion dollar industry. As a result, there's global demand for quality parts to repair or refurbish smartphones, tablets, and iPads
So what sets one parts supplier apart from another?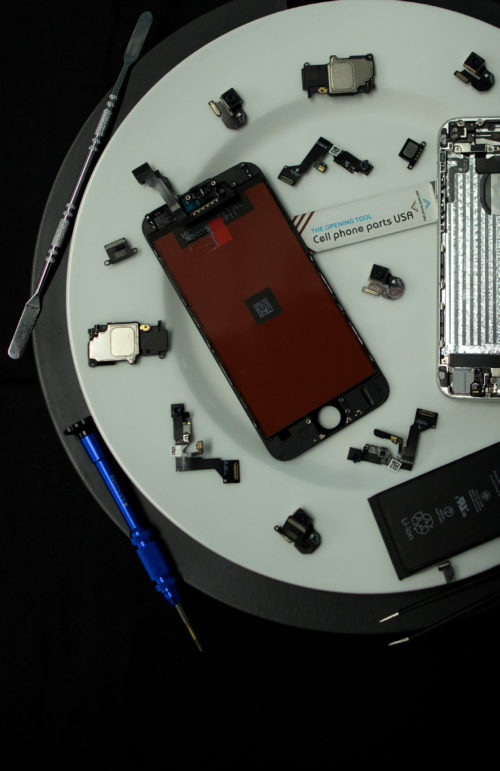 Parts4Cells has the best parts available on your terms because they believe that you should never have to compromise on the parts you choose for your repair shops. This is why they offer a broad selection of carefully curated, peer-reviewed parts, all available online and delivered right to your door.
It's because they know that choice matters, and they know you have numerous choices in parts suppliers.
With over 3,000 products America's largest assortment of phone replacement parts, they make it easy to make choices you can trust. Parts4Cells delivers a quick, convenient, and hassle-free shopping experience, because they listen and know what matters to you, the repair shop operator.
This is a fast-growing, proudly American…
company that's passionate about their customers, their business, and the products they sell. There's a real person behind every item they offer, every package they ship, and every interaction they have with you, because they love sharing their passion for repair with you. Customers love their easy-to-shop website and that they make a broad range of products conveniently accessible to repair shop owners.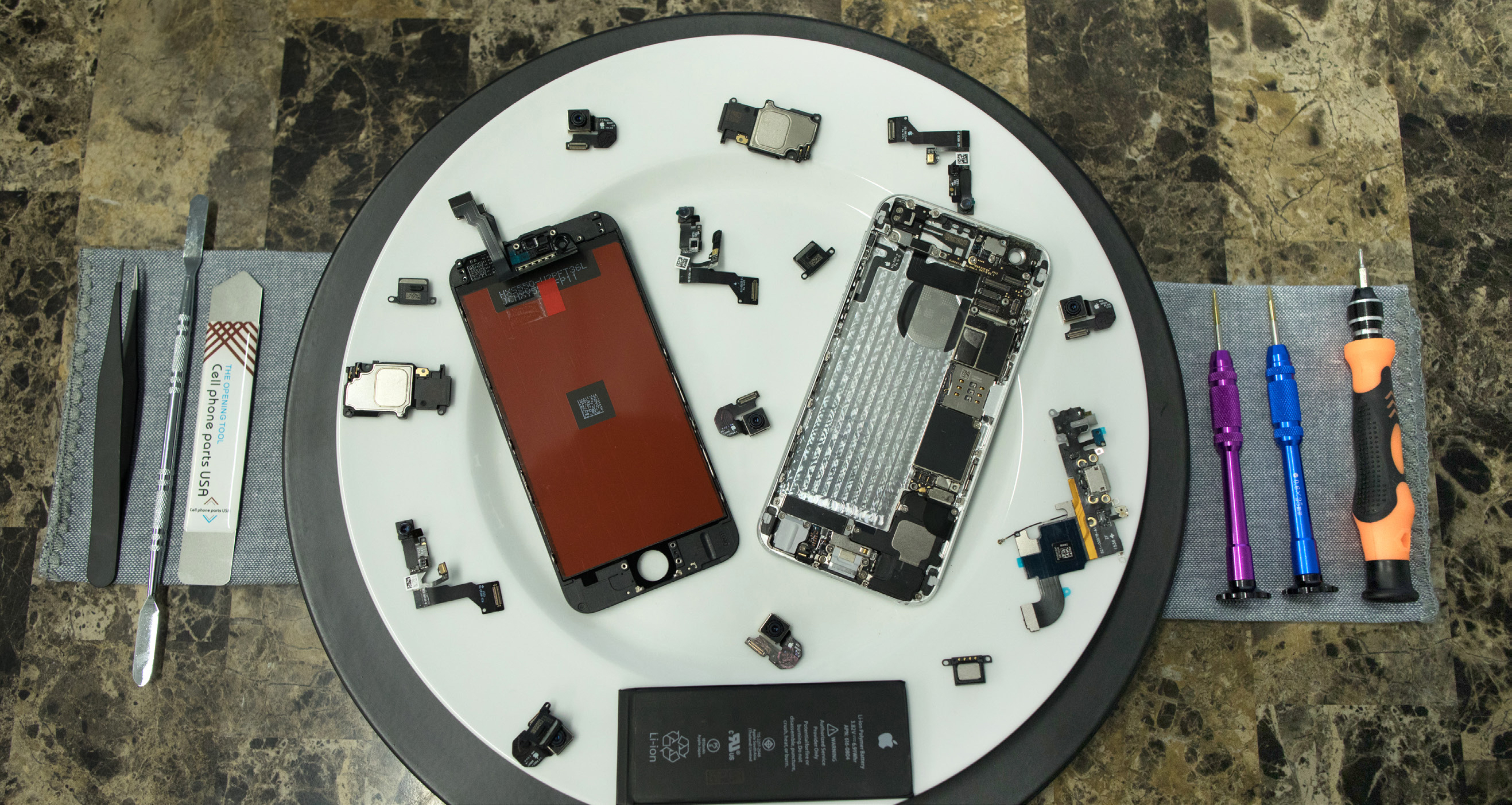 ————-
Plus, with a friendly and helpful customer care team and super fast shipping that's free in the USA over $300, they're working hard at making the lives of busy shop owners a little bit easier.
With more than 4 years in business, two convenient locations, 28 dedicated employees, and the experiences of serving more than 6,000 customers, Parts4Cells is the clear choice for your repair shops top quality repair parts.
For further information, to set up an account, or ask a question, please visit their website
at: www.parts4cells.com or give them a call toll free at 1-844-P4Cells (1-844-742-3557)