Your repair store staff is in a perfect position after the repair to discuss options on keeping their phone safe from the damage you just repaired. Your tech can now turn into a merchandising expert guiding your customer to purchase a couple more items to keep their phone safe like a phone case, protective screen, waterproof treatment, or a repair service plan. By adding 2 more items to each repair you are typically adding $30 to $50 more in profit with each customer. Do the math.
Tip: Offer incentives and/or a contest to your employees for after- repair sales. Give praise to employee of the month and consider other rewards for accomplishments.
Partner with dealers
Many independent repair shops already do this, but it is important to re-emphasize the importance of partnerships with local smart-phone dealers. Both parties offer complimentary services (selling phones and repairing phones) that can be cross promoted and sold as an up-sell bundle (phone plus repair warranty) to the end buyer. This form of local business development represents a new revenue stream from which both parties can benefit.
Partnerships with computer repair shops could also be fruitful, as there are many independent and franchise computer repair shops eager to enter the wireless repair business they largely ignored. Pawn shops are also an option as some regularly buy used electronics that may benefit from refurbishing for resale.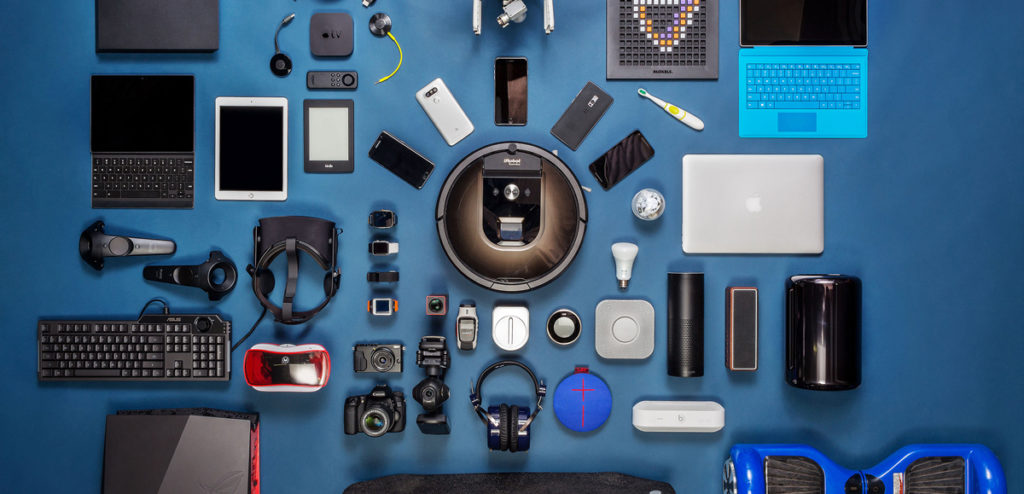 Partner with other repair shops
As mentioned earlier, an interesting aspect of the wireless repair industry is how fragmented it remains. The top four players in this space account for less than 10 percent of industry revenue in 2014. This means more than 90% of the repair retail industry is made up of independent wireless repair shop owners.
Capitalize on your ability to make fast decisions and become even more entrepreneurial by either banding together into trade associations or merging with one another to claim market share This tactic would make it possible to increase buying power against wholesalers, reduce overhead costs, increase marketing capability, and improve profits across the board.
Franchises in the USA typically excel – independently owned businesses that are part of a larger company such as Game Stop, GNC and a host of others. It is a psychological acceptance that individuals are more likely to patronize an establishment that is a recognizable brand or has a name that they have seen
other places.
By joining forces with other small stores, you have the opportunity to build a brand name together.