The tablet market is undergoing a great deal of change as of late. On one hand, the market is growing remarkably, with the Yankee Group estimating that tablet shipments will grow from 233 million in 2013 to 1.094 billion in 2017. However, the IDC is reporting that worldwide sales of the traditional standalone tablet (popularized in the early 2010s) has been falling 13.7 percent for the past two years.
So what's accounting for this discrepancy?
While sales of traditional tablets are declining, sales of the new detachable tablet devices are booming. Currently, the leading detachable tablet devices are Microsoft's Surface Pro and Apple's iPad Pro—tablets that can stand alone, but that are sold to snap into an accompanying keyboard.
Consider the following;

1. Higher component costs may force wireless repair providers to charge more for servicing this niche –
2. Tablets and smart-phones are very similar – the learning curve involved with repairing these devices is quite low, which will allow repair professionals to keep costs low
By limiting your repair services to smart-phones, you will miss out on the robust computer market. You also run the risk of becoming too obsolete in your services. Remember pager stores?


Consider the slowed growth in smart-phone shipments in the developed world, combined with the rapidly advancing smart-phone design into stronger, cheaper materials.
This change within the market is similar to the personal computer market that is increasingly smaller due to mobile devices – mobile-only Internet users now exceed desktop-only Internet users in the USA.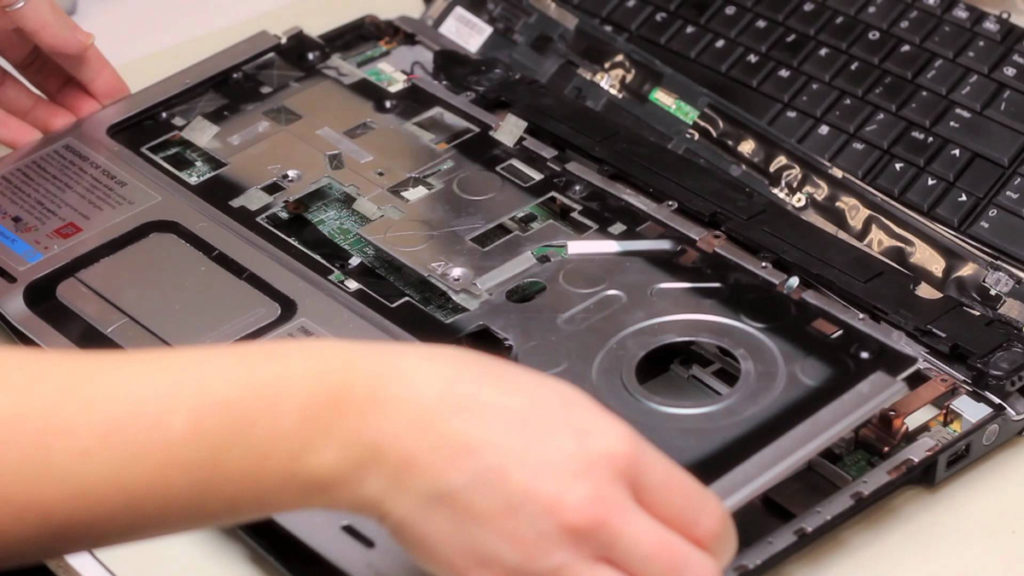 Remember, 90% of repair shops are independent store owners.
Historically, computer repair stores that failed to diversify their services with the changing market have gone out of business, in part because they appear to be a thing of the past.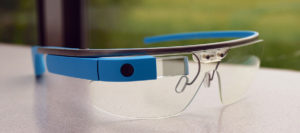 This is why in the previous section it was recommended that stores display future devices.
Repair professionals who merge phone and computer repair together (including tablets and laptops) become more stable.
This is due to the higher profit margins and increased repair business especially in larger urban areas.