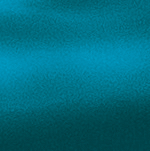 TRACFONE WIRELESS, INC., IS THE LARGEST PREPAID, NO-CONTRACT CELLPHONE COMPANY IN THE UNITED STATES. IT HAS 10 BRANDS – SEVEN IN THE DEALER CHANNEL SPACE — AND OPERATES ON ALL FOUR MAJOR WIRELESS NETWORKS. WIRELESS DEALER MAGAZINE SPOKE WITH TRACFONE WIRELESS, INC.'S NICK LAMBERTI, DIRECTOR OF INDIRECT CHANNEL MARKETING, AND ENEIDA BOTELLA, SENIOR MARKETING MANAGER AND MERCHANDISING, TO DISCUSS THE COMPANY AND ITS            DOMINANT ROLE IN THE INDUSTRY.
NICK LAMBERTI SHARED SOME BACKGROUND ON TRACFONE WIRELESS, INC.
We've spent the past two decades evolving based on market , and positioning ourselves for growth. We currently serve consumers across 10 brands; examples from the indirect channel include SIMPLE Mobile, Total Wireless, Go Smart Mobile and Tracfone.
We are thankful for our business partners who joined us on this journey by representing our products in retail stores across the country. We're also excited for new dealers to learn what it means to do business with us.
TracFone Wireless, Inc., has two types of customers in the indirect channel: end users and dealers who represent us in the marketplace. We're always looking for ways to raise the bar and best serve our customers by improving our offerings, price points and benefits. We owe our success to our dealers and our customers — they have made us the No. 1, no-contract, wireless provider in the country.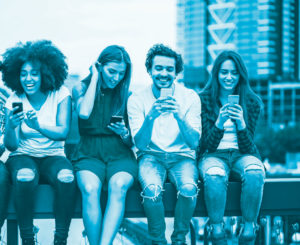 NICK, WHAT MAKES WIRELESS, INC., STAND OUT TO DEALERS AND DIFFERENTIATES THE COMPANY FROM COMPETITORS?
For our dealers, we're one of the few companies that offer nationwide coverage on the top four networks. If a customer comes into a dealer's store and they're looking for service
that runs on AT&T, Verizon, Sprint or T-Mobile, our dealers can serve those customers confidently and recommend the TracFone Wireless, Inc., brand that best fits the customer's need — a win-win for consumers and dealers. I believe this is the foundation of our successful dealer relationships, and it's a key advantage we have over other MVNOs. Having nationwide coverage on all four major wireless networks is important to our business model, and we'll never stray from that.
The second difference is competitive and reliable compensation for our dealers. We offer dealer discount lines, which gives dealers the confidence in our products by allowing them to experience firsthand how the network runs effectively in the areas where most of their customers live and work.dealers. We offer dealer discount lines, which gives dealers the confidence in our products by allowing them to experience firsthand how the network runs effectively in the areas where most of their customers live and work.
"HAVING NATIONWIDE COVERAGE ON ALL FOUR MAJOR WIRELESS NETWORKS IS SOMETHING VERY IMPORTANT TO OUR BUSINESS MODEL, AND WE'LL NEVER STRAY FROM THAT."
NICK AND OTHER KEY LEADERS AT TRACFONE WIRELESS, INC., STRESSED THE IMPORTANCE OF RELATIONSHIPS AND HOW THEY ACTIVELY SUPPORT THE DEALERS …
As their partner, we provide them with materials to use for local events and promotions. Another benefit for our top-selling dealers are table tent events with field representatives to drive traffic into their store.
ENEIDA ELABORATED ON NICK'S COMMENTS BY ADDING …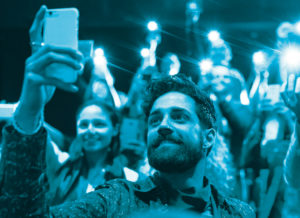 We work diligently with all our partners, vendors and field reps to ensure they offer strong support for dealers leading these promotional events. We don't just send them marketing toolkits and expect them to do it all on their own — they have the support of our qualified team to back them up. We also have dedicated resources and support to drive foot traffic to stores and help dealers generate more sales.
WITH ALL THE OFFERINGS FOR THEIR DEALERS, I WONDERED IF IT COST THE DEALER ANYTHING TO GET STARTED WITH TRACFONE WIRELESS, INC.?
There are minimal upfront costs and we offer support to the dealers to help get them started. They're initially connected with a master agent from the same area to help them get set up and provide sales tips for the market.
"WE'RE A POWERHOUSE THAT'S CONSTANTLY IN MOTION TO GO
ABOVE AND BEYOND THE INDUSTRY "STANDARD."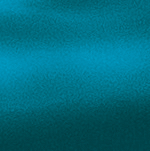 NICK, CAN YOU ELABORATE ON THE DEALER EXPERIENCE AND THE PROGRAMS YOU IMPLEMENTED?
It is especially exciting when you look at the benefits for both exclusive and authorized retailers. If you're an exclusive retailer, there are a few more ways to earn money, but we give just as much attention to an authorized dealer too. There is something for all in the TracFone Wireless, Inc., family.
WHAT DOES "RIGHTSIZING THE CUSTOMER" MEAN?

Rightsizing for TracFone Wireless, Inc., is essentially offering every consumer the right plan tailored for their lifestyle and wireless plan needs. And it's not always going to be the unlimited plan. Sometimes we have a customer who doesn't need endless data, or they want a plan for an elderly parent or someone who simply uses their cellular device for Facebook.
For them, our Tracfone $15 plan with talk, text and data is a great option. If a customer wants an affordable yet powerful plan for the young power users in their family, SIMPLE Mobile has amazing single line unlimited plans for $45 with Auto Reup. Or, if a customer is looking for a plan for a family of four,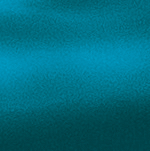 Total Wireless offers great unlimited family plans starting at $25/line.
To help consumers choose the right plan, we train our partners to learn about their lifestyle and needs to understand which TracFone Wireless, Inc., brand is best. Our wide variety of plans can accommodate all budgets and wireless needs, and every plan always includes nationwide coverage.
WITH CUSTOMER SERVICE BEING MENTIONED,
NICK REVEALED A NEW PROGRAM THEY LAUNCHED RECENTLY…
We're very excited about our new customer loyalty program. When customers sign up for our loyalty program, they can get up to one free month of service by earning points through enrolling in autopay, referring friends and family or even playing games. Our dealers are also excited about this program because it's another thing that sets our brands apart from the competition.
Again, our goal is to make the customer experience as positive as possible by introducing new benefits — not just for the new customers, but also for our loyal customers who have been with us longer. We want to continue to earn their business because we know they have options.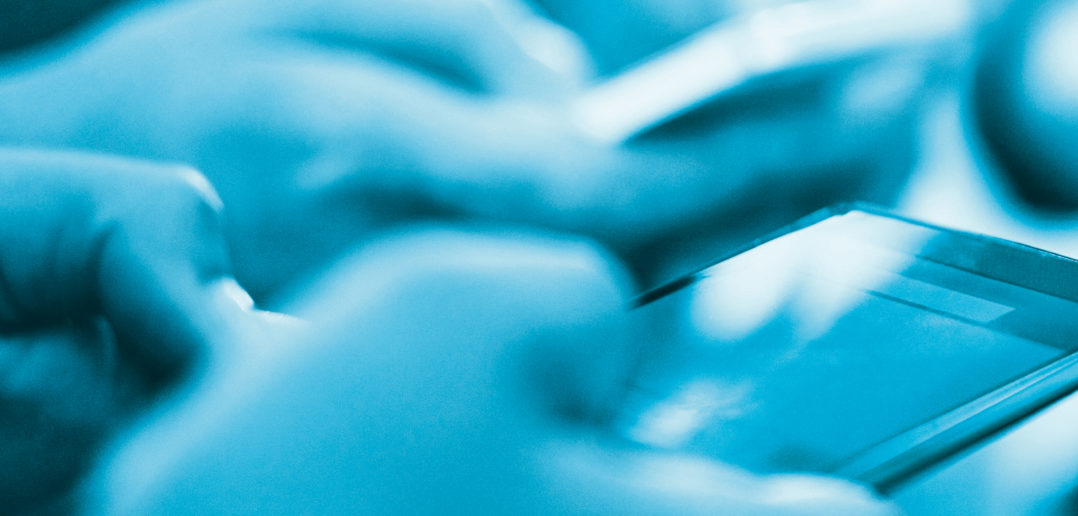 ——–
TRACFONE WIRELESS, INC., IS POISED TO INNOVATE AND GROW – WHETHER IT IS BY IMPROVING THE EXPERIENCE OF CUSTOMERS, AUTHORIZED RETAILERS OR EXCLUSIVE RETAILERS.
"OUR GOAL IS TO MAKE THE CUSTOMER EXPERIENCE
AS POSITIVE AS POSSIBLE
BY INTRODUCING NEW
BENEFITS — NOT JUST FOR
THE NEW CUSTOMERS,
BUT ALSO FOR OUR LOYAL
CUSTOMERS WHO HAVE
BEEN WITH US LONGER.
WE WANT TO CONTINUE
TO EARN THEIR BUSINESS
BECAUSE WE KNOW THEY
HAVE OPTIONS."