Gen Mobile is the newest and fastest growing addition to the DISH family of brands offering affordable wireless plans and extremely competitive dealer commissions. As part of DISH, Gen Mobile provides its wireless service on MVNO agreements with America's two largest GSM 5G networks. At its core, Gen Mobile is driven by its mission to bridge the digital divide through low-cost wireless plans and free service for qualifying customers under the Federal Affordable Connectivity Program.

Gen Mobile was founded in 2018 by Robert Yap. Before founding Gen Mobile, Mr. Yap had been a wireless executive for over 15 years including as President of TruConnect wireless and as an executive of H2O wireless. He founded Gen Mobile to do wireless better. Mr. Yap wanted to provide affordable connectivity options using the latest in technologies. When Gen Mobile was acquired by DISH in 2021, Mr. Yap stated, "[w]e founded Gen Mobile to help bridge the digital divide. Joining forces with DISH allows us to broaden our customer reach, magnify our impact and ultimately connect more Americans."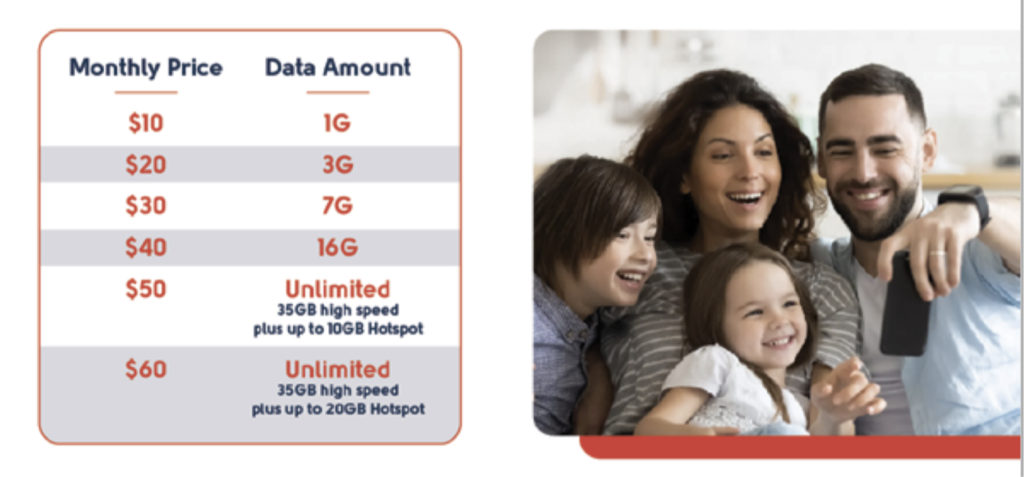 The importance of Gen Mobile's mission is very personal to Mr. Yap. His parents immigrated to America in the 1970's. Though they grew up with very little means, his parents were able succeed in America thanks to education and hard work. Mr. Yap wants Gen Mobile to help preserve the American Dream so that people can still succeed in America as his parents did. "I think connectivity in today's America is absolutely necessary for anyone to receive an education, to have opportunity, to really be able to change their circumstances. Poverty can't be conquered without education and, in today's world, you have to have connectivity to receive an education."

Gen Mobile offers affordable prepaid wireless plans ranging from $10 to $60 per month for cost-conscious consumers. This allows customers to pick the plan that fits their budget. All of the below Gen Mobile plans come with unlimited talk and text plus the indicated data amounts: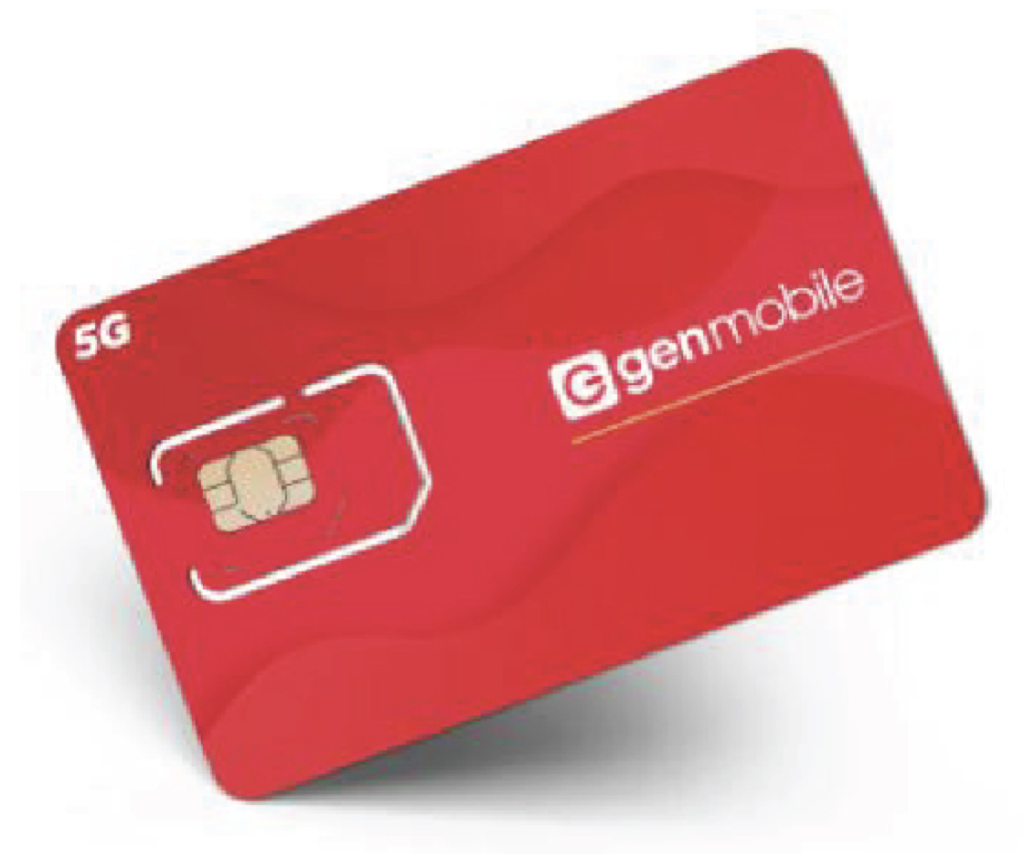 Gen Mobile also has plan options with international calling including unlimited calls to over 100+ countries at no additional charge and monthly minute allotments to higher cost destinations.
Compared to its competition, Gen Mobile offers highly competitive, top-tier dealer compensation. Dealers currently can earn up to 250% Monthly Recurring Charge commission, 8% airtime margin, and 2% residual. In developing the dealer program, Yap noted "[w]e have created a very strong dealer program because Gen Mobile believes in dealers and how important they are to reaching underserved communities. Our leadership understands how important the dealers are in helping our customers choose the right plan and activate their devices. Dealers also play a vital role in helping new immigrants by providing services in language."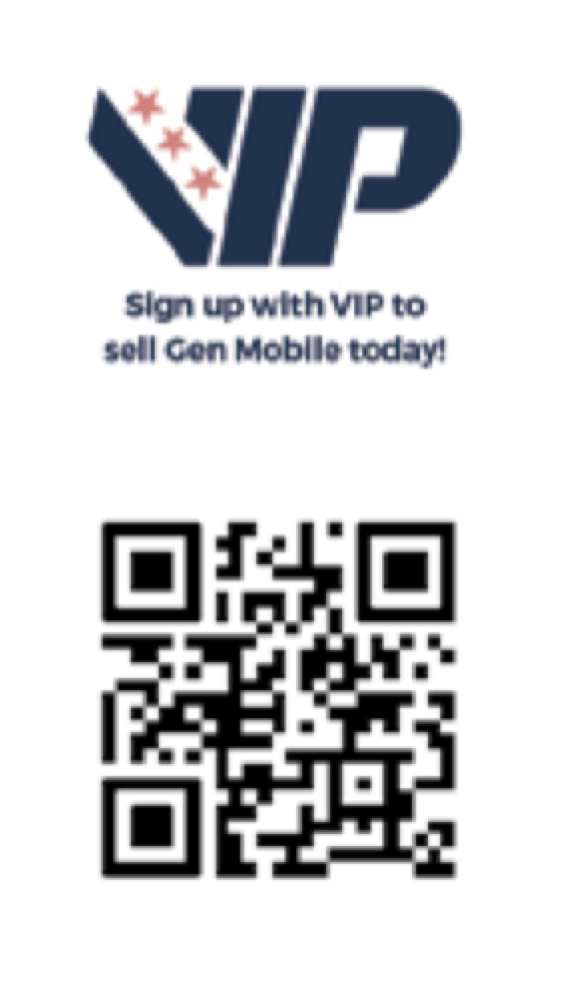 This article is sponsored by VIP Wireless, a premium Gen Mobile distributor. If you are interested in distributing Gen Mobile, contact GenMo@vipwireless.com or scan the QR code on this page. You can also contact Gen Mobile at gmdealer@dish.com.