Advertising | 713-489-1308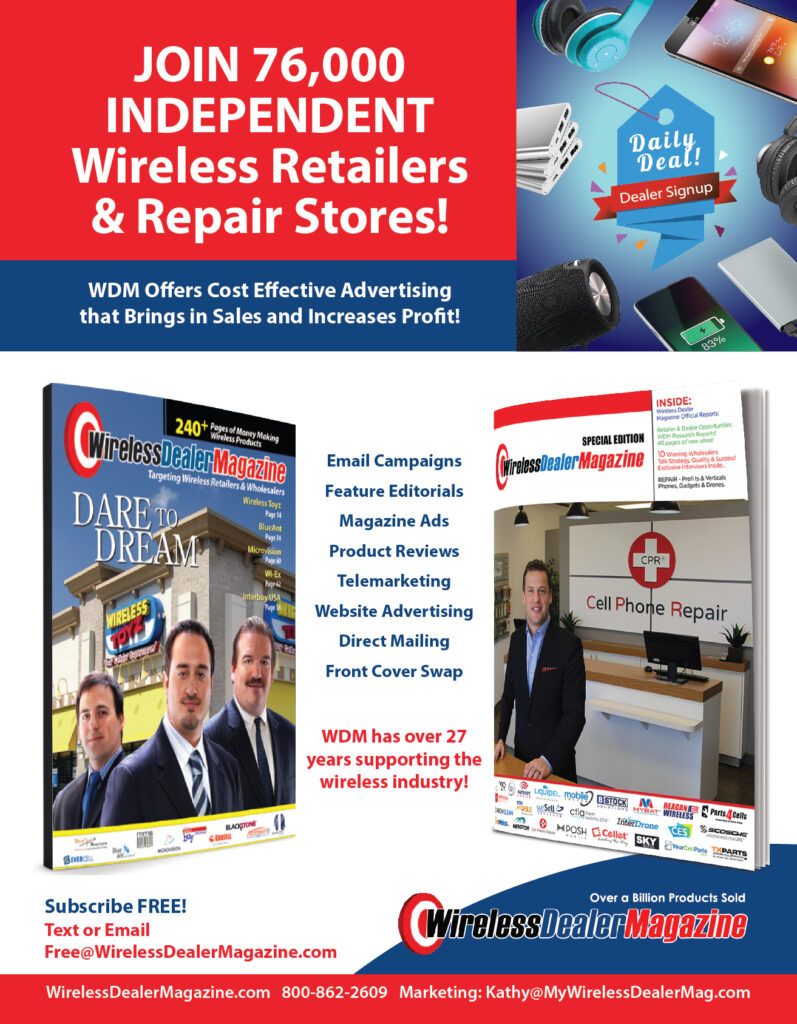 76,000+ WDM E-DATABASE CIRCULATION:
COMPRISED OF THE FOLLOWING INDUSTRY SEGMENTS.
independent Wireless Retailers & Phone Repair Stores
Wholesalers of Mobile Phones
B2B Wireless Carrier Agents
Used Cell Phone Resellers & R2 Certified Recyclers & Electronics Refurbishers
VARS, Agents, and Channel Partners
Tablet & Computer
Cell Phone Part Resellers
Online Ecommerce Wireless Stores
Smartphone Accessory Wholesalers
Prepaid Distributors & MVNO – (Each distributor can stock hundreds of c-stores & wireless stores)
Audio Bluetooth & Wired Dealers
Wearable Smart Tech & Medical Providers
WDM Industry Trade Shows Attendee Contacts & Lists 2009 – Present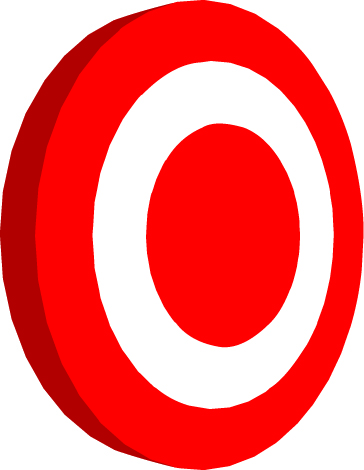 To receive information on our print magazine, online web/e-blast advertising, editorial opportunities, and advertising rates, please fill out the following information.
You can also call 1-800-862-2609 x701 or email MediaKit@WirelessDealerMagazine.com.
Contact Wireless Dealer & Repair Magazine directly by emailing kathy@wirelessdealermagazine.com or by calling (713) 489-1308 x701