According to Wireless Dealer Magazine there is a notable potential for growth among independent wireless retailers. Independent wireless retailers can generate substantial profits by selling refurbished phones and devices at competitive prices, as the demand for second-hand smartphones continues to increase.
Unlike corporate owned or authorized wireless retailers, independent wireless retailers can sell a diverse selection of products, such as pre-owned iPhones and Samsung devices, Android phones, and tablets. An incredible 251.09 million smartphones, either refurbished or pre-owned, were sold by the wireless industry in 2022. Over the next five years, a significant increase in demand for refurbished devices is expected, leading the industry to set new records.
Many consumers feel more secure buying their devices in a wireless store, where they can evaluate their smartphone, tablet, headphone, or tablet in person. After all, it is still a significant purchase. Nevertheless, there are significant smartphone purchases happening online too. Independent wireless retailers can leverage their credibility in the consumer marketplace and sell devices on their website as well as other platforms.
Wireless retailers operating independently have greater freedom in choosing inventory than corporate wireless chain stores. They have the advantage of being able to customize their inventory with accessories that are tailored to their store's type of foot traffic. Accessories like cases, chargers, speakers, and headphones all provide important revenue in thier business.
In addition, many independent wireless retailers now offer phone warranties as well as telemedicine plans. Some independent wireless retailers prefer to change thier store's inventory based on the phone accessories they source through wholesalers.
The choice is yours if you are an independent retailer!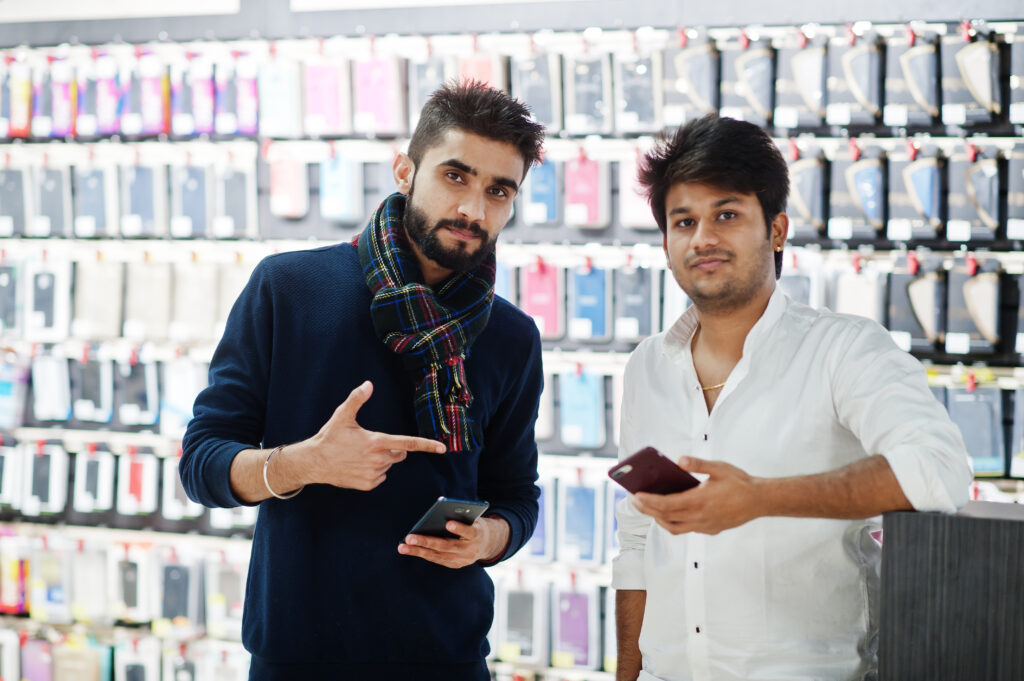 One of the biggest advantages of being an independent wireless retailer is that they can offer multiple prepaid wireless plans to thier customers. Prepaid plans often come with no contract or activation fees, allowing customers even further savings for purchasing their devices and phone accessories. Most prepaid companies offer instant commissions/spiffs once a plan is activated to the store owner.
Another retailer in the wireless industry scoring big profits is the independent phone repair store. One of the repair store's biggest advantages is the affordability of phone repair parts and low labor cost. Phone repair stores can fix a phone at a fraction of the cost of buying a new phone and still make a great profit. They also have a captive customer in need of a new phone, should the broken phone not be repairable.
Furthermore, wireless retail stores usually do not offer phone repair services. The phone repair store has less competition from independent & corporate wireless stores. The wireless repair industry will continue to experience significant growth and profitability due to a large number of vulnerable smartphones that require repair services and the decrease of consumers disposable income due to inflation.
Independent wireless retailers and phone repair stores have the advantage of being able to respond quickly to new products and services in the wireless industry, allowing them to stay ahead of their corporate competition.
The independent wireless marketplace has speed to market on thier side, which provides better potential to maximise thier earnings and growth opportunities.
Written by: Melissa Stubbs, Wireless Dealer Magazine Staff Editorial