GET ACCESSORIZED WITH LUX WIRELESS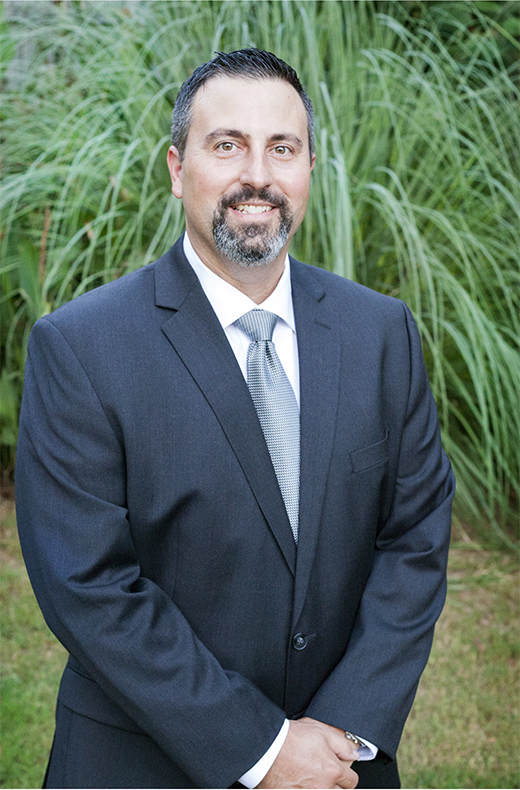 Today, the smartphone has integrated into nearly every aspect of our modern lives. Whether we use them for calling, texting, emailing, or even just playing a game, we're living in a generation of smartphone owners.
However, people don't just own a phone; they own phone accessories. When a phone is purchased, so are charging docks, screen protectors, cases, holsters, and more.
When business booms for smartphones, it booms for smartphone accessories, and that's exactly what's happening at Lux Wireless. Any phone retailer knows that phone accessories are the driving force behind the retail up-sell. Accessories make up a generous portion of sales and demand is high. Whether customers want to be practical and protect their phone, or just want to spice it up with a fashionable case, Lux Wireless has everything under the sun when it comes to cell phone accessories.
The cell phone accessory industry is huge and with so many competitors trying to get a piece of pie, how does Lux Wireless stay ahead of the game?
SUPPLY & DEMAND
We had the chance to speak to Sean Davis, the Director of Sales at Lux Wireless. As Davis explained, aside from carrying a massive selection of cell phone products and accessories, for a variety of different carriers, Lux Wireless also has an impressive track record of having products as close to launch as possible, sometimes even before. That means you aren't waiting to carry the most popular and sought after accessories on the market; Lux Wireless is always working hard to supply the demand. But this is only scratching the surface.
Davis explained that he believes Lux Wireless is a fierce competitor in the cell phone accessory industry because of they have a solid grasp of their customer base.
Lux Wireless currently carries products for all the big players such as ATT, Verizon, Sprint, and T-Mobile, but specializes in prepaid carriers such as Boost Mobile, Cricket Wireless, Metro PCS, and Open Mobile. If one of these carriers takes on a new phone, you can bet your bottom dollar that Lux Wireless will have accessories for it.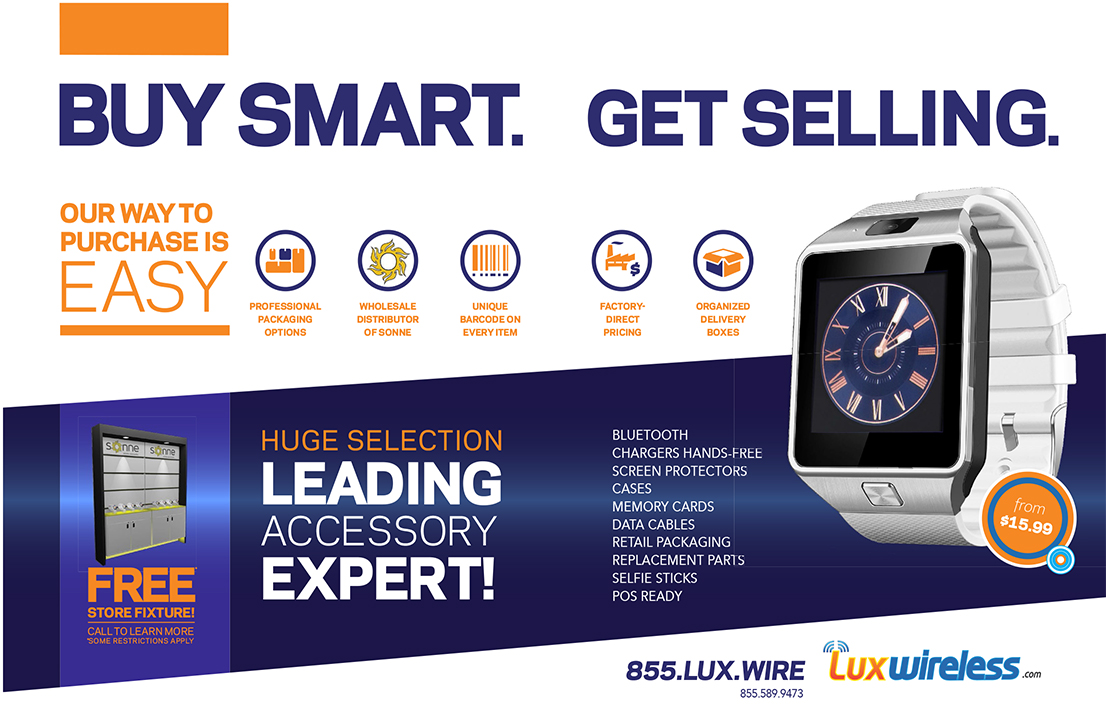 PLACING AN ORDER
Lux Wireless understands that their customers' time is valuable, so they strive to deliver everything in a "neat, organized fashion espanolfarm.com." As Davis explained, when you place an order, "every item you receive will have its own unique SKU, as well as its own unique barcode."
These unique bar codes and SKUs makes matching the packing slip to your shipment a piece of cake. Lux Wireless also links their website to their inventory software, so if an item is no longer in stock, it will show up on the website – say goodbye to tracking down backorders!
Many of Lux's competitors have multiple warehouses and while this might seem like an advantage, products coming from multiple warehouses only hike up shipping costs, not to mention shipping products from multiple warehouses is a recipe for disaster. Lux Wireless can ship to virtually any address on the planet and all shipping is centralized. They have one warehouse, based out of Atlanta, Georgia, where they mail out all shipments. This organized method keeps your shipping costs low. Davis told us that Lux Wireless pride themselves on having a strict shipping policy: "All shipments are made no later than one business day after you place an order."
STAYING AHEAD OF THE GAME
Lux Wireless is constantly looking to add new products to the mix. They work hard to have new products stocked as soon as they hit the market. Lux Wireless also doesn't 'cherry pick' the phones they support. "If Boost Mobile, for example, is going to carry the phone, we are going to carry products for it," Davis said. Moreover, retailers rarely come to Lux Wireless for a one-time purchase. Lux Wireless works hard to build lasting business relationships by making sure their customers are satisfied with every purchase made. In fact, not only will you be getting the hottest products on the market, Lux Wireless is going to help you show them off.
They offer a store fixture program that provides fixtures at a subsidized rate, or even no cost, to clients who commit to easily obtainable monthly spending minimums.
Lux Wireless makes getting in contact with them easy. As previously mentioned, their website is built for ease, all products are linked to their inventory software, so the website always shows exactly what Lux Wireless currently has to offer. This technology will save you the time and hassle of dealing with back orders. You can order directly from the website, or you can get in contact with them by phone at 1-855-589-9473, or by email. As Davis explained, "whatever method is easiest for you, is easiest for us."
CONTACT-US : WHAT DOES THE FUTURE HOLD?
Lux Wireless is currently looking to expand their product offerings and take on some new products due to hit the market in the following months. They see and understand that the market is constantly evolving, and they want to remain at the head of the pack by continuously offering new and more advanced products to suit their customers' needs. At CTIA 2016, Lux Wireless plans to demonstrate some new and advanced devices that they are adding to their product line. Lux Wireless comes backed with an impressive track record of consistency and exceptional turnaround times. This is what keeps their customer base growing. If you are a pre-paid cell phone retailer, Lux Wireless should be your first point of contact for all your accessory needs. With fast shipping, prompt delivery, and a sea of products to choose from, you won't find a better, or more reliable, wholesaler than Lux Wireless.