Due to the developing world connecting to the Internet, there are areas of concern for independent repair shop owners within the next five  years.
Between 2016 to 2021, the growth rate of the wireless repair industry will begin to moderate, in comparison to the high growth years between 2010 to  2014.
This lower growth rate is largely due to the following:
Lower cost smart-phones entering the market – consumers replace rather than repair damaged smart-phones
Waterproof and water resistant smart-phones – reducing accidental water damage repairs impotenciastop.pt
New, stronger aftermarket LCD phone screens – shock proof, and waterproof
New repair competition from major companies that are already servicing consumers – DISH Network recently announced they are rolling out a fleet of phone repair techs that will come to your location and provide smart-phone repairs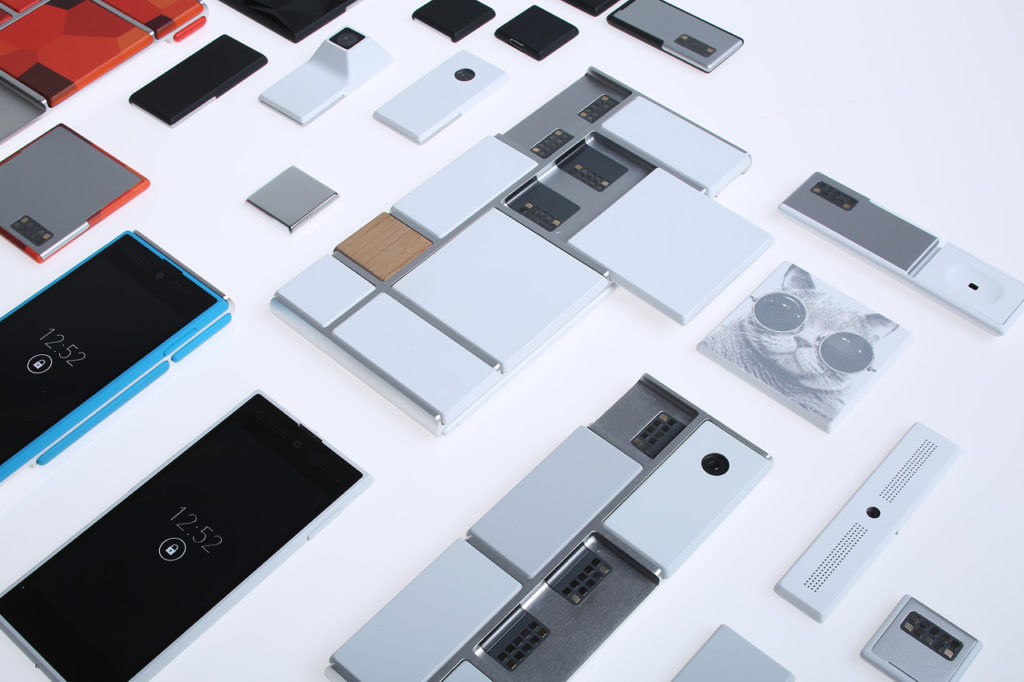 Google's Ara has inspired other phone, laptop, and tablet developers to build their products modularly.
OLED smart-phone screens projected to hit the market between 2016 and  2020
The growing availability of 4G LTE wireless networks – consumers can upgrade to 4G enabled smart-phones instead of repairing older 3G phones
Manufacturing brands like Samsung stepping into the repair business offering in-store repairs for in warranty and out of warranty on smart-phones and tablets
Repair Companies like Geek Squad offering life-time protection & support on