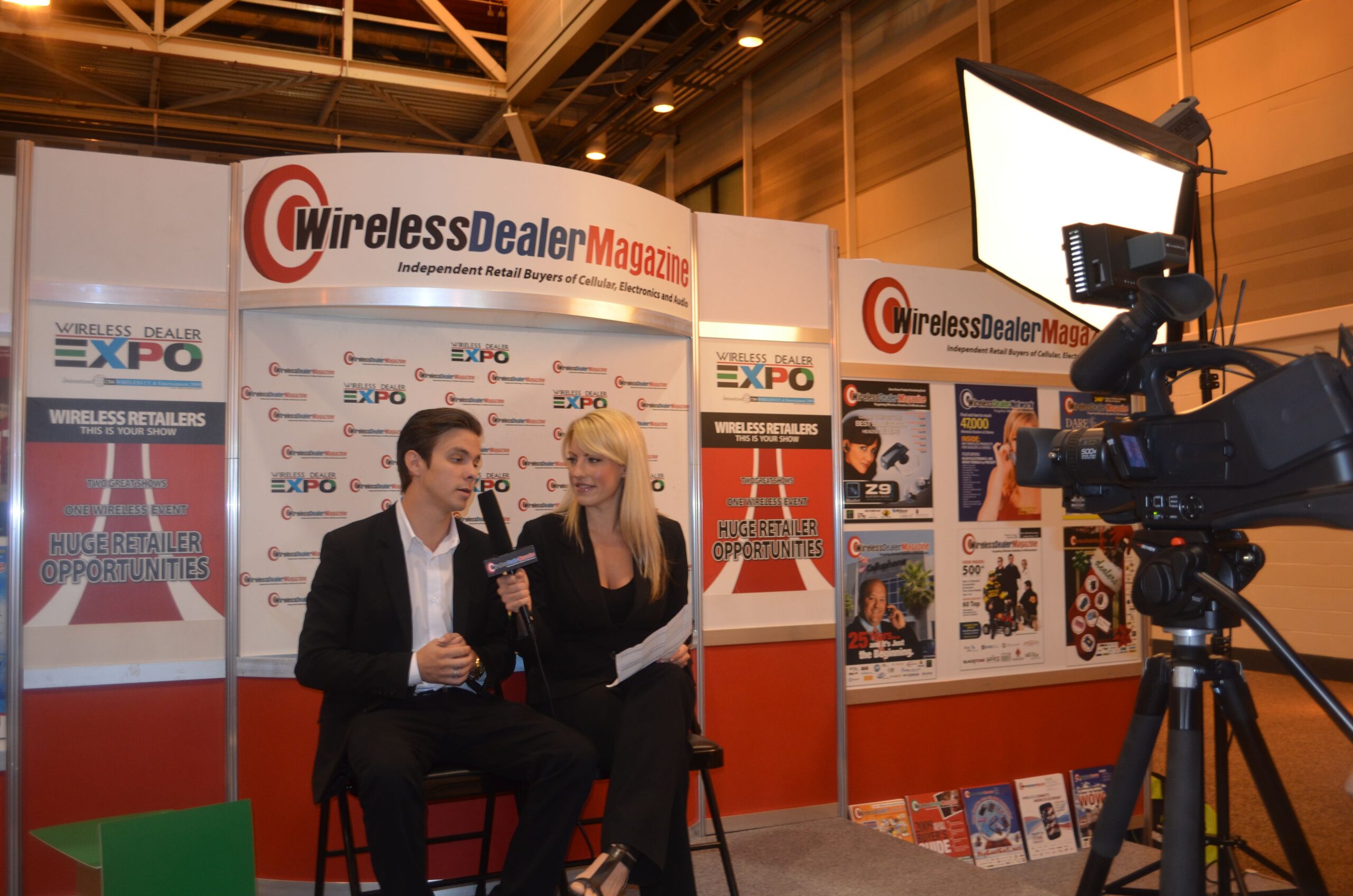 Wireless Dealer Magazine has been in business for over 27 years and is the leading publication and email marketing company in the independent wireless industry. WDM offers valuable information and resources to help wireless companies stay up-to-date on the latest products and services.

The company started in 1994 as a niche membership organization that sent telecom opportunities to independent agents, retailers, and dealers nationwide via fax blasting. As digital email marketing became more available, WDM migrated from fax advertising to email marketing. Connecting online took off at warp speeds and today WDM has 76,000+ current (2023) online newsletter subscribers!
In 2003, the wireless industry underwent a monumental change with the advent of number portability. For the first time, consumers could take their phone number with them when they switched carriers. This change sparked a wireless industry explosion, as carriers competed for customers by offering ever-more innovative and affordable plans. It was also during this time that Wireless Dealer Magazine was born! The magazine was created in response to the huge demand for additional product & company news from the independent wireless industry.
WDM now has 45,000 independent wireless retailers
and repair store subscribers!

In 2015, WDM launched the Wireless Repair Magazine, a publication specifically for independent wireless repair store owners. WRM has over 22,500 phone repair store subscribers. In late 2021, WDM merged the Wireless Repair Magazine and the Wireless Dealer Magazine together into one publication and website. This new, unified resource provides even more value to store owners, with all the latest news and information together in one resource.
At Wireless Dealer Magazine, we are committed to helping companies 
succeed within the wireless industry. Our daily newsletter e blasts and print 
publication provides subscribers with the latest information on the top
selling wireless products & services. This valuable information allows 
companies to stay ahead of the competition and be successful in this 
rapidly growing industry.
The Wireless Dealer Magazine databases are constantly updated by the 
WDM telemarketing department. WDM agents call new and existing 
companies every day, updating contact information and subscribing 
new companies. We understand the importance of staying connected 
and always maintaining a current and accurate database.
Want to learn more about Wireless Dealer Magazine and how it can help 
your business? Dial 800-862-2609 to discuss your options and opportunities
 with a WDM representative today! Advertisement packages start at 
$1400, so there's sure to be one that fits your needs and budget.