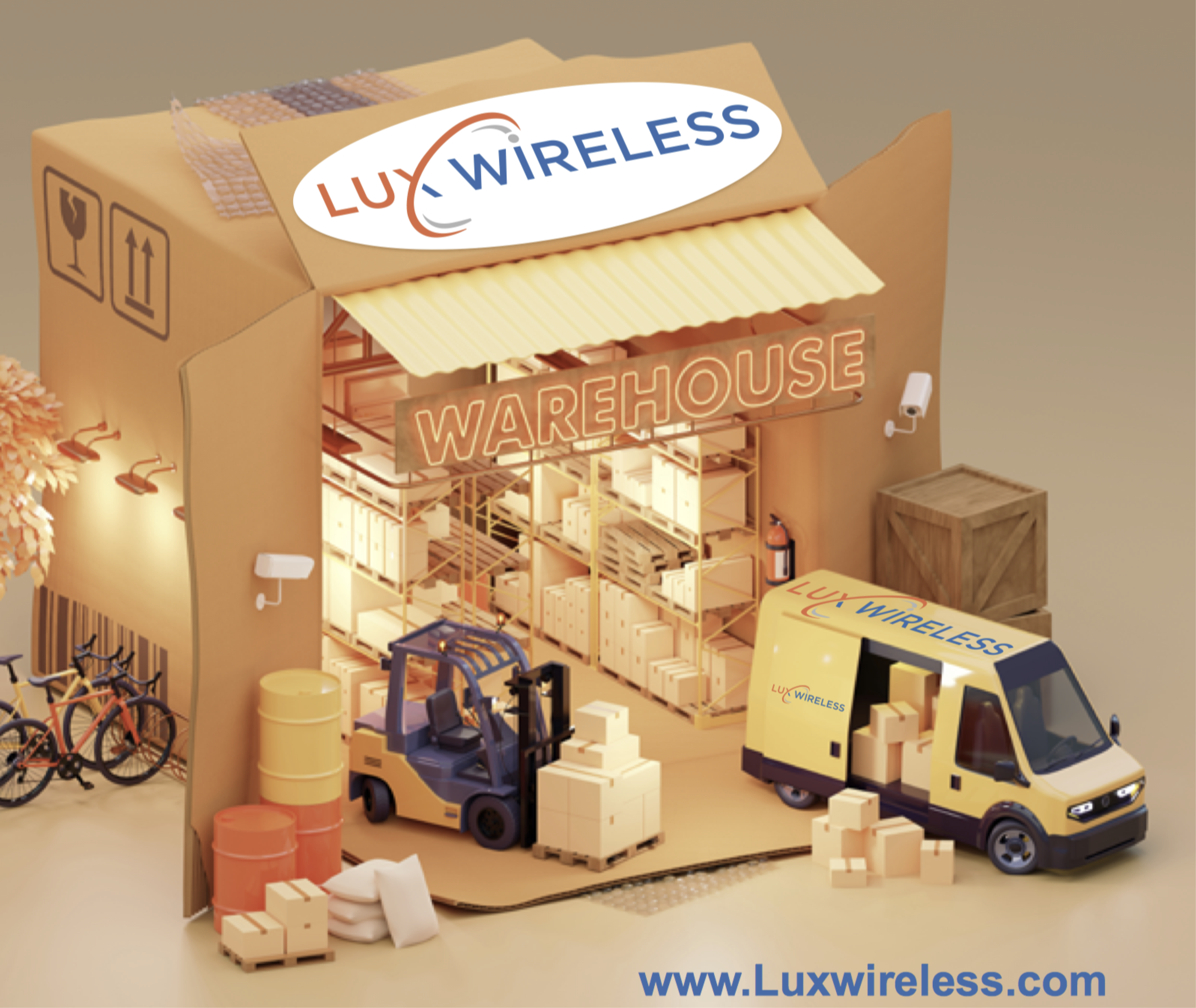 Wireless Dealer Magazine CEO & Publisher, Kathy Katcher, had the chance to speak with Sean Davis, owner of Lux Wireless. I asked Davis how Lux Wireless stays ahead of the game in the cell phone accessory industry with so many competitors trying to get a piece of the pie.
Davis said, "Lux Wireless's main focus is customer service and extending relationships with their dealers past the first sale. "The Lux Wireless team," Davis says, "is really about putting customers first." Lux Wireless works hard to build lasting business relationships by making sure their customers are satisfied with every purchase made. Moreover, dealers rarely come to Lux Wireless for a one-time purchase and my interview with Davis is to find out why

"Lux Wireless is going on 20 years in business," said Davis. They create lasting business relationships through personalized sales, customer service, and dealer liaisons. Davis went on to say, "We are getting back to the core of what this industry is about, the customer and how they can help."
Davis sparked my curiosity when he mentioned Lux Wireless provides customer liaisons. I asked Davis if he would dive in more and explain to WDM readers what he meant by 'customer liaisons'. Davis responded that they have a database of their dealers nationwide and, for any end-user consumers reaching out to Lux Wireless to buy directly, they point them to a dealer in their area for their immediate accessory needs. The Lux Wireless sales team willingly sends their dealers in-house sales for cell phone accessories. Davis says, "It's a partnership at Lux Wireless and we want to invest in our dealers' success."
Davis believes passing along business to their dealers is one of the services Lux Wireless provides that sets them apart from other accessory resellers. Davis went on to say, "Lux Wireless does not compete with their dealers by selling to end consumers." Accessories make up a generous portion of the wireless industry sales and demand is high; therefore, wholesale is Lux Wireless's sales downline focus
According to Davis, accessories are the driving force behind the retail up-sell. Lux Wireless has everything under the sun when it comes to cell phone accessories, and they make it easy to be your one stop shop.
Lux Wireless is a reseller of cell phone accessories, speakers, Bluetooth devices, chargers, repair parts, and so much more! They offer same-day order shipping & POS readiness capabilities. Lux Wireless's specialty is being able to adapt to any size customer needs from Mom-and-Pop stores to Major Chain and MVNO's.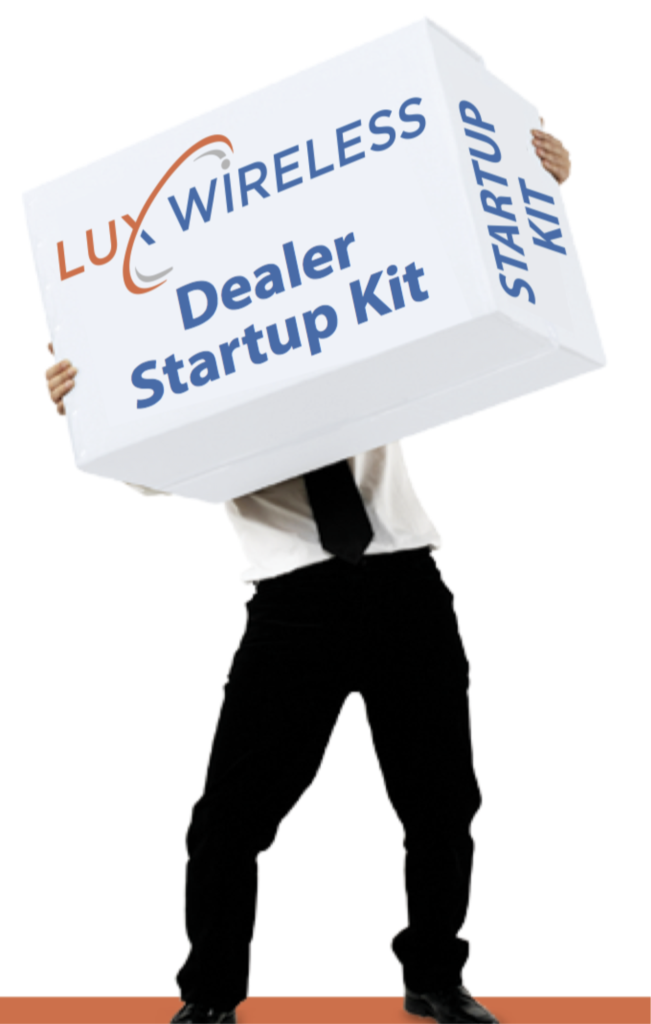 At Wireless Dealer Magazine we hear concerns from dealers regarding having to pay in full for most of their accessory orders, especially these days. I asked Davis how he addresses payments at Lux Wireless. Davis said immediately, "Credit terms are available," which is another big difference from the competition.
Lux Wireless can accessorize your business with the latest in-demand gadgets and accessories and do it on a line of credit. Davis went on to say, "A line of credit allows Lux Wireless dealers to focus on selling more accessories, getting more products on the shelves and, more importantly, into consumers' hands faster.
Lux Wireless offers "Dealer-Startup-Kits", these kits give dealers a "risk-free" way to start selling products for Lux Wireless. Davis said, "Not only will you get the hottest products on the market, Lux Wireless will help you show them off." Lux Wireless Startup Kits allow dealers to see products they want to sell firsthand. Whether looking for select accessories or bundles, Lux Wireless has it!
I asked Davis if Lux Wireless offered training support. Davis replied, "We now offer dealer training we call 'program selling initiatives' for dealers." Program selling initiatives are ways to increase the initial sell. The Lux team is able to adapt program selling to individual needs. For example, every new cellphone sold should have 3 items in tandem that should be offered or sold with it to protect the customer's investment. Lux Wireless breaks this down into teaching practices for dealers to train their associates on how or what they should offer their customers to increase the initial sell. The information is provided in an easy-to-read downloadable format.
In today's chaotic world, dealers aren't just looking for products. They're searching for something deeper and more meaningful: an experience, an expression of belonging, an articulation of their place in the world. They want dealers to belong at Lux Wireless long term!
"One of the main focuses at Lux Wireless this past year was to make our website platform more user friendly with easier navigation to our growing list of available products," Davis explained. "We heard what our customers were saying they needed and made the changes". He went on to say Lux Wireless always wants open communication with their customers so any areas of improvement or just accolades are welcome. Davis said in closing, "It truly is the customer that keeps this business going and we have the passion to make our dealers successful."