As buyers and retailers, there's always some risk associated with purchasing used electronic products – particularly cell phones. Depending on where you buy it, the product could be defective, of poor quality, missing parts or just not what you expected.
Luckily, there are companies out there whose top priorities are selling high quality products and providing excellent service. We Sell Cellular, a mobile supplier company with origins in wholesale distribution, along with its parent company uSell. com, an online technology company, focuses on providing service that's transparent, honest and flexible.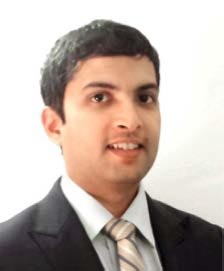 "We are very clear about what we're selling. We don't mislead our customers, and we're very flexible about the quantities they can buy and the manner in which they buy," said Nik Raman, CEO of uSell.com.
Established Reputations That Work Best Together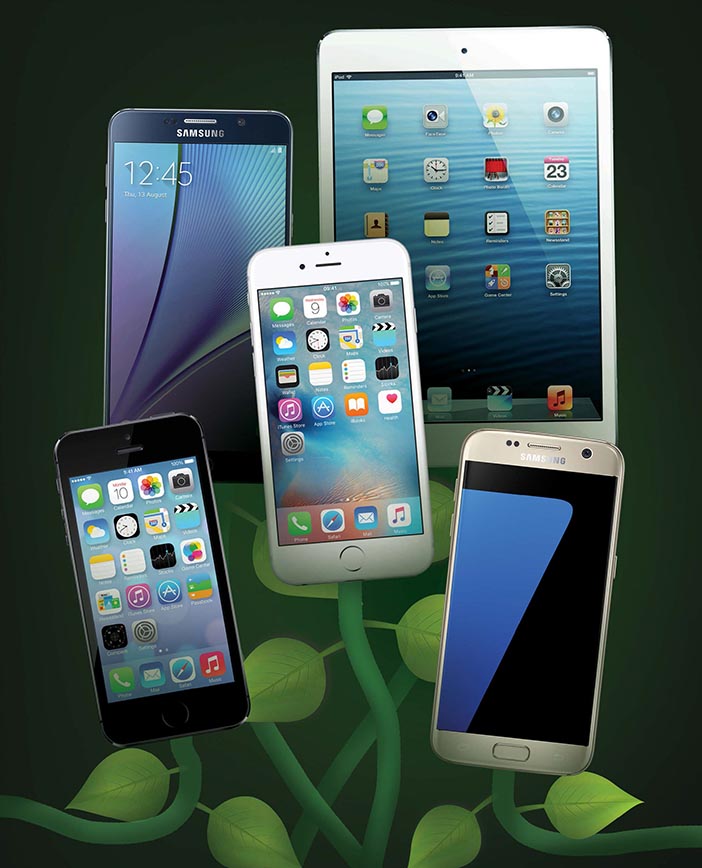 Both uSell.com and We Sell Cellular were separate companies in the used cell phone industry. uSell.com,founded in 2010, is one of the largest online consumer trading platforms. They specialize in acquiring devices directly from consumers and then selling these devices to professional buyers. We Sell Cellular sources both new and used cell phones and accessories from carriers and bix box stores, and then sells them to retailers and dealers at a competitive price.
In October 2015, uSell.com acquired We Sell Cellular. By combining these two companies, small retailers, dealers and brokers can purchase products either online or through an experienced sales rep, creating an easier way for them to receive phones in the amount they want and in the conditions they need.
Quantity of Choices Backed by A Guarantee of Quality
The company purchases cell phones from most of the major retailers and carriers. With more than 15 years of experience working with these top suppliers, it has access to large quantities of devices. With so many products coming in, sometimes it can be hard to maintain the quality of each product. However, We Sell
Cellular guarantees quality by triaging each item according to a stringent methodology they've established.
According to their website, all devices are serialized, and personal data destroyed to R2 (Responsible Recycling) standards. Each is then tested for functionality using a 45-point checklist, and minor repairs are conducted to extract maximum value. Once the testing is complete, all the devices are cleaned and graded based on the company's strict cosmetic criteria.
Finally, 10 percent are randomly selected for quality control. This thorough testing process to maintain quality is what makes the company successful and attractive to their customers.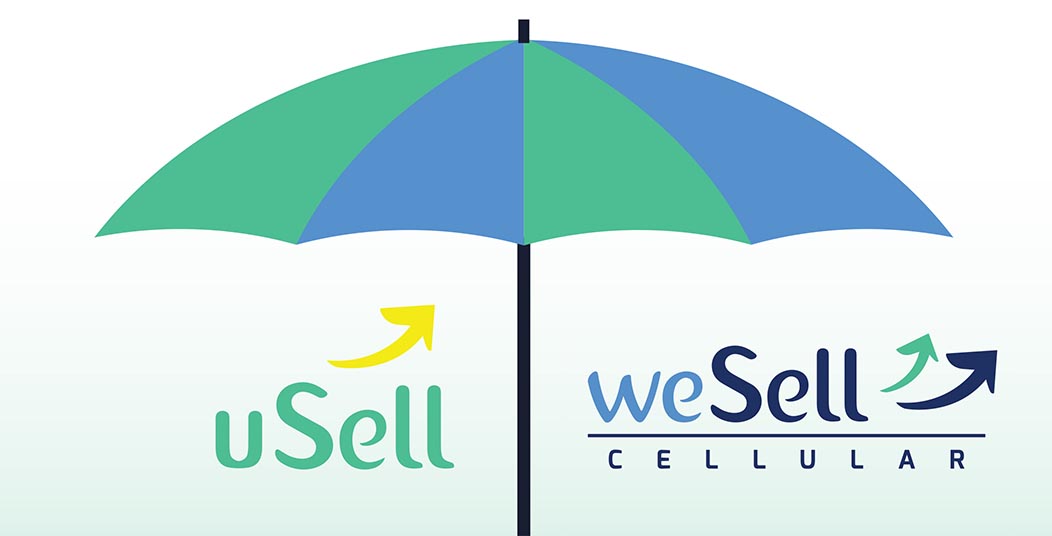 "We have a very, very low rate of return because we're very stringent in our testing process," Raman said. "When buyers buy from us, they're going to be happy with the quality. They're going to come back because we're very transparent about it." Another benefit of working with the company is consistency in supply. By leveraging long standing relationships, the company provides a steady source of a variety of devices.
"The real benefits of working with us are consistent quantities and consistent quality with no surprises. [Our clients] come to us for a steady supply of whatever kind of devices they're looking for," said Raman.
In addition to second-hand products, the company also sells new devices and carries the top cell phone models dealers might need so they can service their customer's base.
Reselling Phones For Profit
With new cell phone models coming out every year and people always wanting to have the newest and flashiest devices, there are high volumes of used and trade-in devices coming in from carriers through leasing
and early upgrade programs. This creates tremendous amounts of unnecessary waste that can be recycled through second-hand selling.
We Sell Cellular, being a supplier of reused cell phones, helps in reducing that waste. They have an R2 certification and can purchase phones in bulk while meeting the downstream environmental requirements of major carriers and big box stores.
Perhaps what's great about We Sell Cellular and uSell.com is that they are establishing their place in the growing used cell phone industry. Raman says there's a greater need for used devices, and his company can gain a "tremendous number of those from the major carriers and retailers and package them in a way that the dealers can use."
In the future, Raman says they plan to continue to grow their volume and variety of supply to make it easier for retailers and dealers to buy from them. To get in touch with the company, visit their website at wesellcellular.com.
_______________________________________________________________________________________
MEET THE TEAM
_______________________________________________________________________________________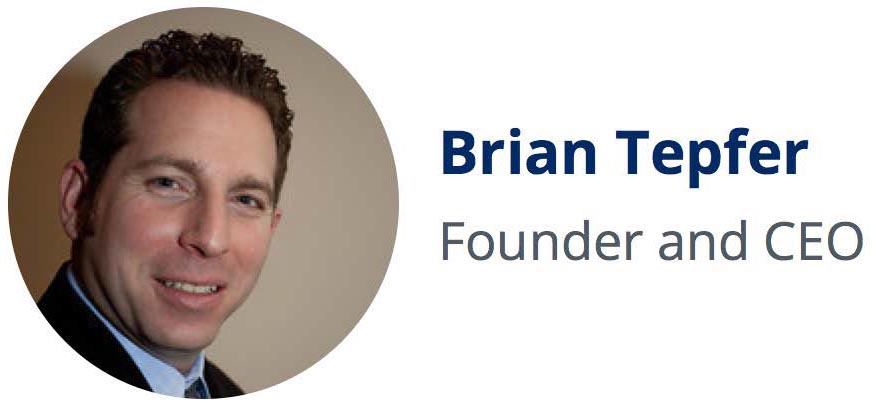 After earning his degree in Finance from Hofstra University, Brian immediately invested in the wireless sector, opening retail stores and helping to launch a telemarketing company in the New York metropolitan area. Brian founded We Sell Cellular with his brother Scott Tepfer in 2002, and has been leading the team with a keen eye on strategy and innovation ever since.
_______________________________________________________________________________________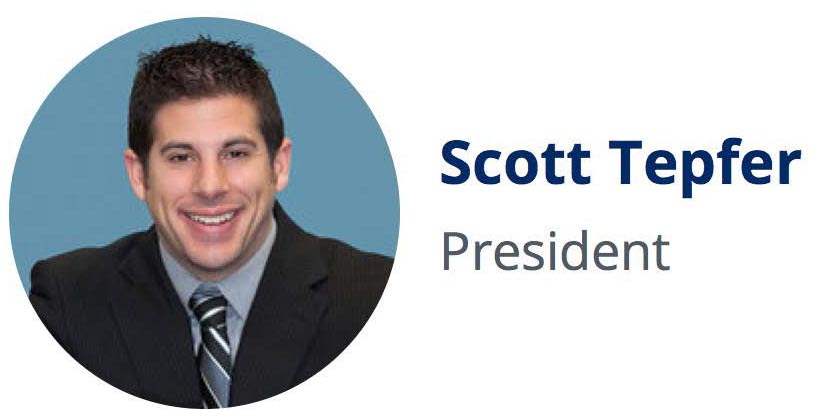 After earning his degree in finance at Towson University in Baltimore, Maryland, Scott Tepfer began working within the wireless world, with a primary focus on sales and staff management. He currently manages the We Sell Cellular Sales and Purchasing Divisions, utilizing his years of wireless experience to mold an inventory and service environment that is among the best in the business.
_______________________________________________________________________________________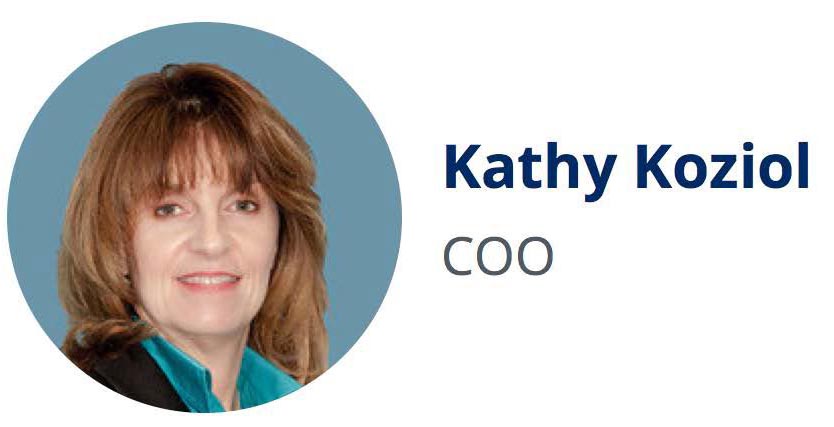 Before joining We Sell Cellular in 2009, Kathy assisted various organizations streamline their operations through automation and refinement of processes. With an undergraduate degree from The George Washington University and an MBA from Dowling College and 24 years of distribution experience, Kathy has streamlined We Sell Cellular's operations while cementing a workflow process which has helped to push the company to its current heights.
_______________________________________________________________________________________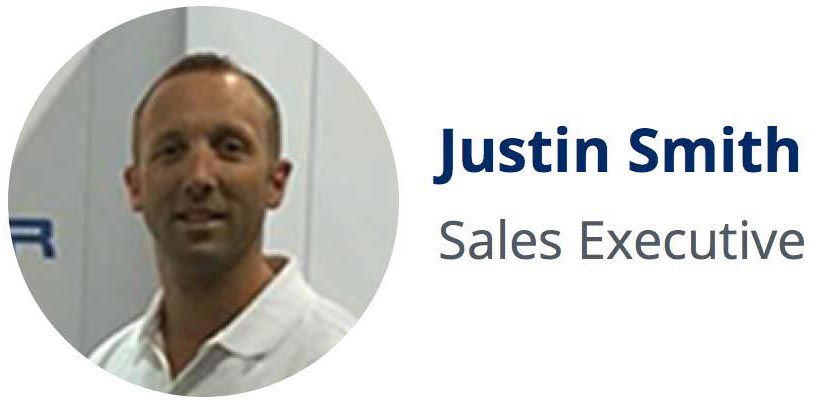 Justin began working with We Sell Cellular in 2005 after earning his degree in economics at the University of Connecticut. Justin uses his years of experience and unmatched knowledge of the industry to develop new sales channels for We Sell Cellular. He continues to expand his worldwide client base while offering a level of service that existing clients rave about.
_______________________________________________________________________________________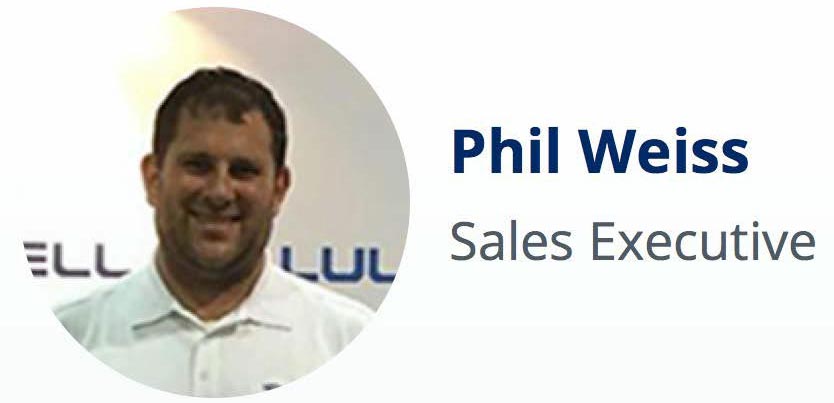 Before joining We Sell Cellular at its inception in 2003, Philip worked for a major computer manufacturer managing both sales & operations. Having spent the past 13 years in the mobile handset industry, he has developed a deep knowledge of industry trends and has developed a large base of clients worldwide. Philip spends his time both developing new business relationships and working with large international and domestic clients.
_______________________________________________________________________________________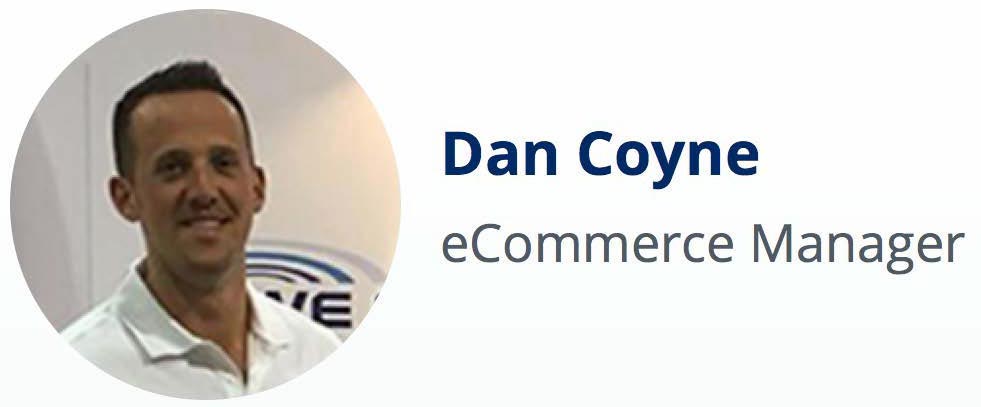 After earning his degree from the School of Economics and Business at Oneonta State University, Daniel joined We Sell Cellular in 2013. Since then, he has managed all ecommerce stores and has been an integral part in the growth and success of those channels. He also assists with purchasing for We Sell Cellular and is responsible for developing and maintaining business relationships with multiple vendors.