WDM Cover Story
Solarcomm Wireless, now entering its 27th year as a wholesale cellular phone distributor, sells many types of leading brand cellular phones and tablets that can be new, certified preowned or used, to retail stores, other dealers, MVNOS and insurance companies. They are one of the biggest suppliers of certified pre-owned phones to customers that are in need of an alternative to the skyrocketing prices of the new phone market.
They offer a wide variety of models from all the major manufacturers, Apple, Samsung, LG, etc., primarily devices that are unlocked and compatible with the Verizon network. Solarcomm also deals with most other carriers as well.
Erik Molden, owner and president of Solarcomm, spoke from Tempe, Arizona, about the strong growth of the business since its start in 1996. He attributes Solarcomm's strong industry reputation to its commitment of their motto "We sell what we say" and unmatched customer service.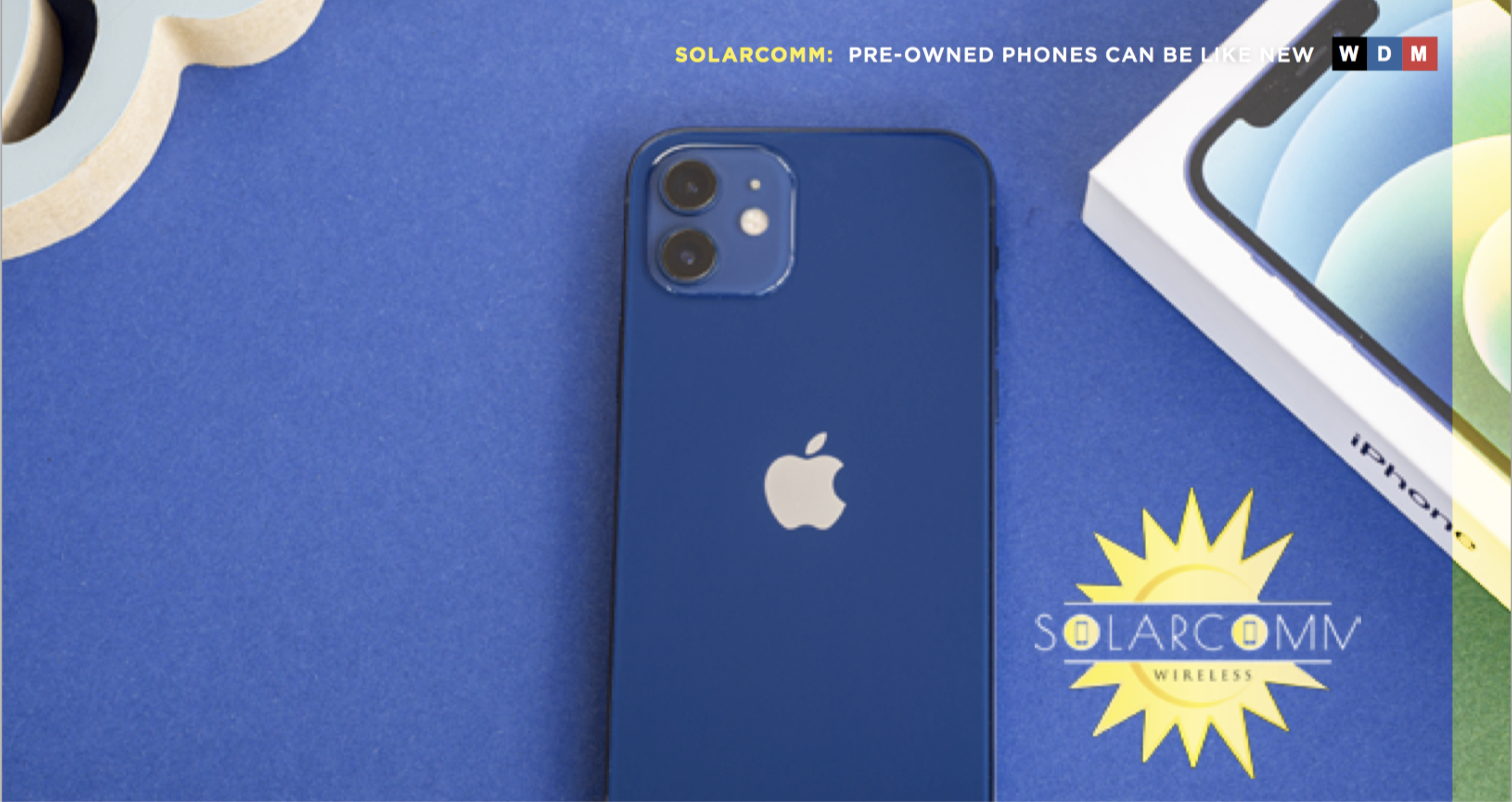 TESTING AND GRADING UPHOLDS STANDARD
"We want to uphold that time-honored standard by testing and grading every phone that leaves our facility," said Molden.
Cellular phone testing and grading services by Solarcomm's professional quality-control team has been the basis for their success in the wholesale industry. This commitment to excellence has Solarcomm conducting business in several countries.
"We are proud that we test and grade everything. There should not be any other way of selling fully functional pre-owned devices. They are used devices but because of our quality control team's process the customer receives a thoroughly tested, like new device," added Molden.
Molden started Solarcomm over 20 years ago activating phones and has watched the industry grow from the simple brick phone to today's highly sophisticated devices. Integrity and long term relationships have allowed Solarcomm to keep pace with the competition.
CERTIFIED PRE-OWNED CELLULAR PHONES (CPO's)
Since 70 percent of the products they sell are used, Certified Pre-Owned cellular devices — Solarcomm concentrates on tried-and-true testing and grading services.
Molden remembers when an "A" stock used to mean like new. That's his goal when it comes to bringing Pre-Owned phones back to life. He believes in "selling with integrity."
To meet the increasing demand for high quality CPO's, Solarcomm Wireless has brought testing and grading services into the 21st century.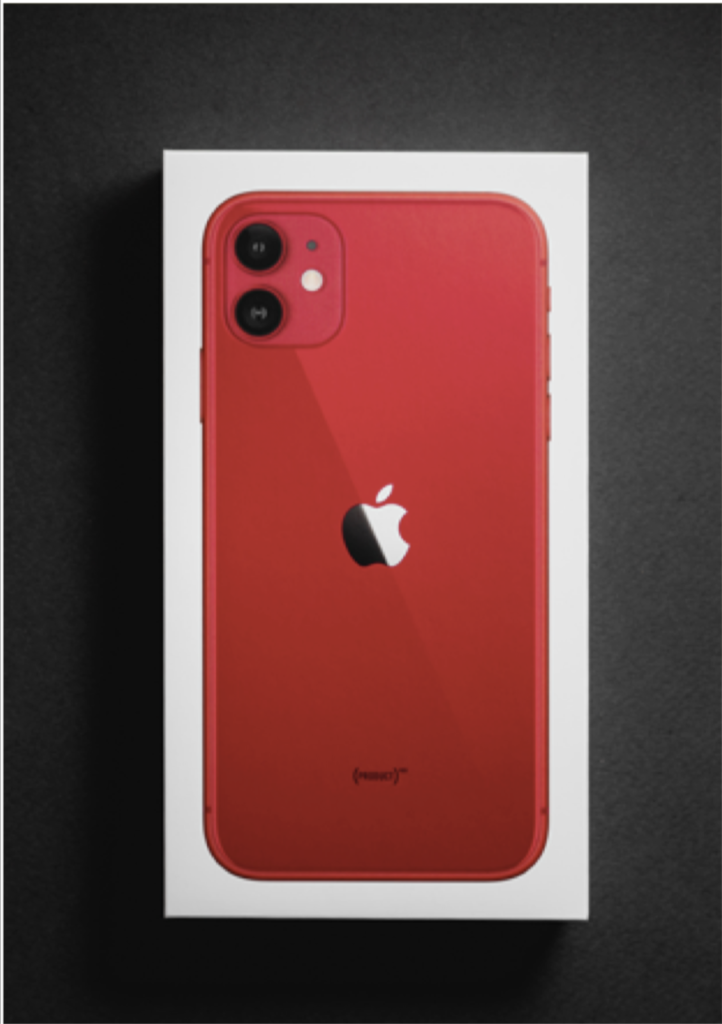 Solarcomm's quality control team checks the functionality of every pre-owned device using a 20 point inspection process to eliminate any defective units. The team grades all devices into the standard A-Stock, B-Stock, or C-Stock categories. This ensures that customers receive what they paid for.
Solarcomm uses certified software to conduct functionality testing. The certification process confirms make, model, memory and OS version. Testing is performed for hardware functionality, including but not limited to, WiFi, Bluetooth, charge ports, batteries, front and back cameras including flash, video recorder, lcd, microphones and speakers. The software also verifies if a device has google or Apple ID locks and checks IMEI's to eliminate blacklisted devices.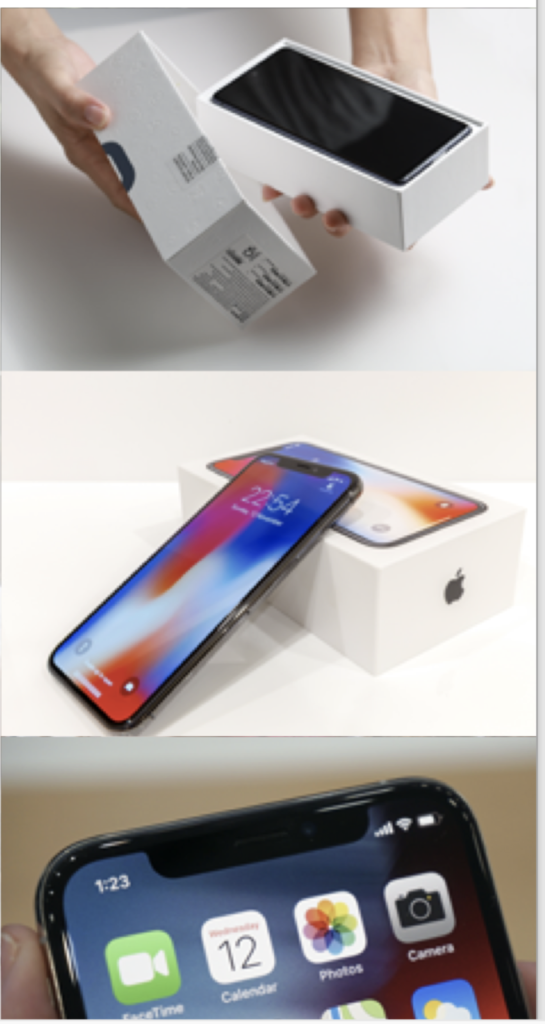 THE GRADING PROCESS, CHECKING INSIDE AND OUT
Solarcomm inspects for cosmetic grades, making sure that devices are free from scratches.
Those devices that have cosmetic imperfections, are then put into a B or C stock category; again, ensuring the customers gets what they expect.
A-Stock devices are considered to be like new, the B stock phones will have minor scratches or blemishes and their C-stock will have excessive signs of use. All devices can be sold as handset only or may be kitted in the OEM or white box with accessories.
As the market continues to grow, cellular phone retailers and end users are continually searching for a less expensive option to the increasing high cost of a new phone. Overall growth in the wholesale cellular industry is rapidly expanding, because one in four people will have their cellular phones lost, stolen or damaged in one year. Solarcomm will continue to offer high quality, lower cost alternatives to an ever expanding market. Remember, they sell what they say.